News
---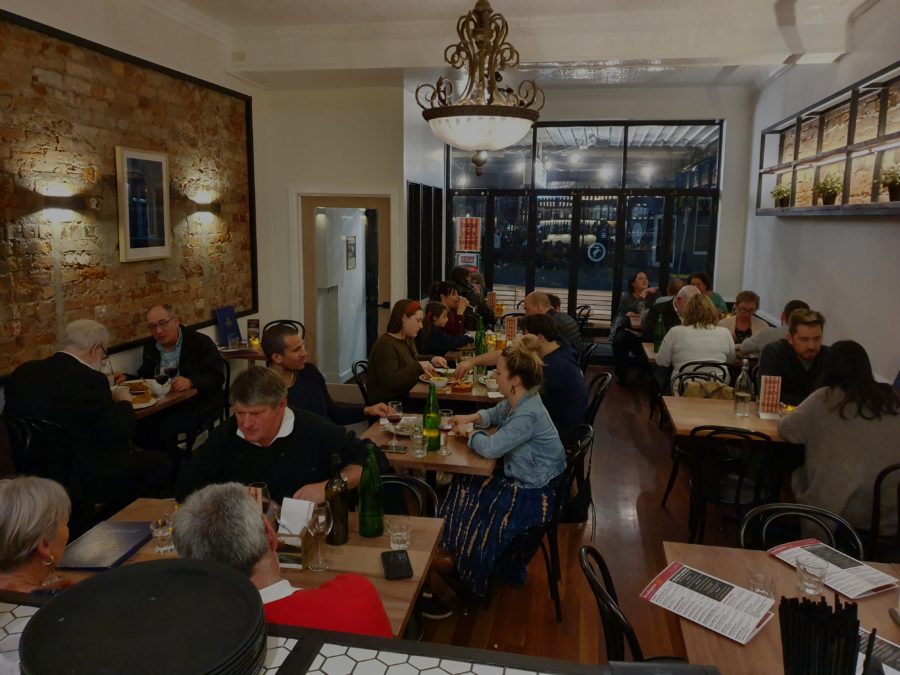 WOW! It seemed like this day would never come, but we are re-opening our dining room on Wednesday 3rd June at 5pm. Thank you so much for all your support during the lockdown period. We hope we can now start to grow from strength to strength. Here's everything you need to know:
Initially we will be trading from Wednesday to Sunday from 5pm
Our capacity will be limited to about 25% of normal. We kindly request that sittings are limited to 1.5 hrs so others can also join us
We suggest a maximum booking size of 6 patrons
Hand sanitiser will be available throughout the premises and we will continue to conduct intensive cleaning and sanitising of the venue, menus, furniture and all high touch surfaces
Friday and Saturday evenings will have two sittings:
Bookings between 5pm – 6pm: Depart by 7pm
Bookings from 7pm onwards: Minimum spend of $40 per head
Sunday lunches are available on request subject to minimum booking sizes. Please call us for more information
HOORAY! Birthday strudel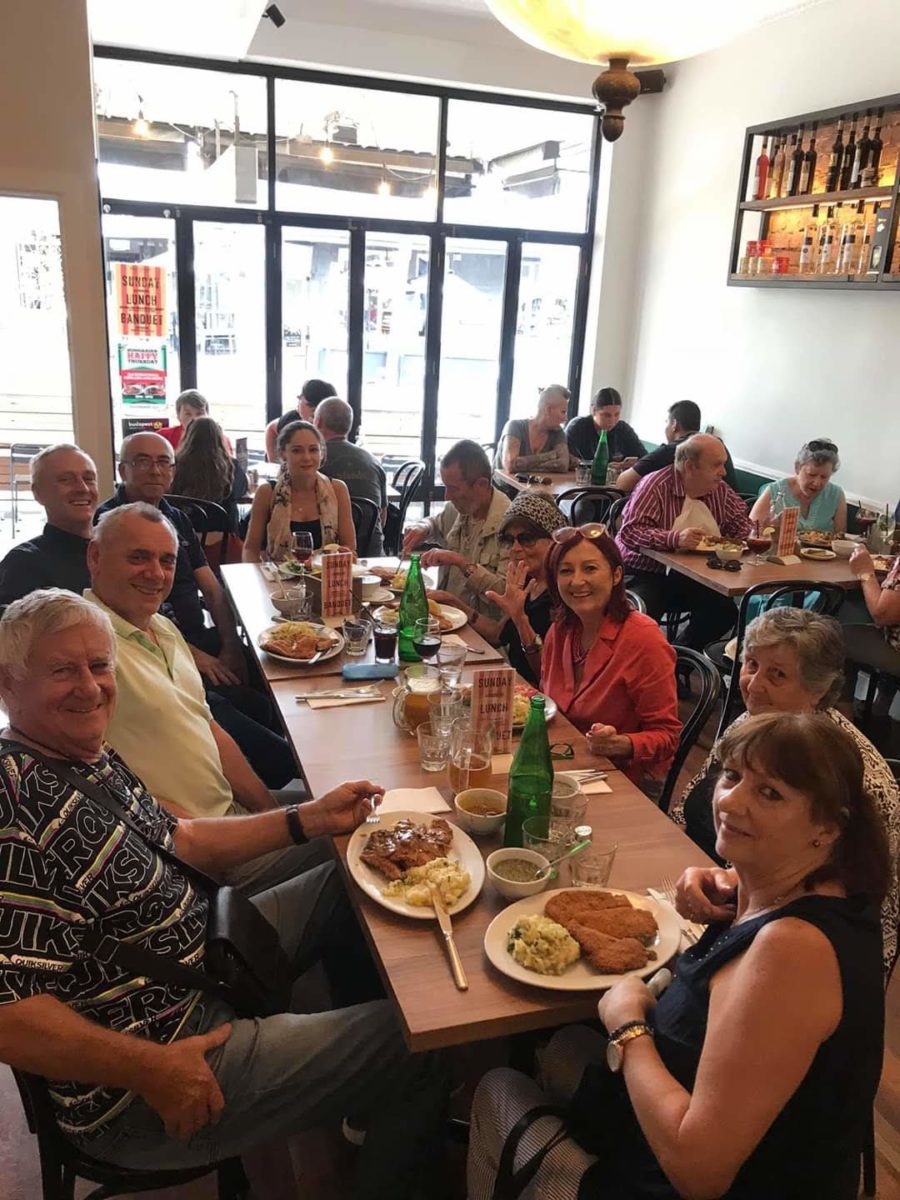 Even though we can't welcome you to dine in with us this Mother's Day, we can still help you celebrate your Mother's Day lunch.
We would like to open for pickups and deliveries this Mother's Day between 12 pm and 2 pm, subject to enough lunch pre-orders being confirmed.
Pre-orders for lunch can be placed over the phone on 9530-0849 from Friday 1st May and online from Monday 4th May. We will be open for dinner as usual from 5 pm on Mother's Day.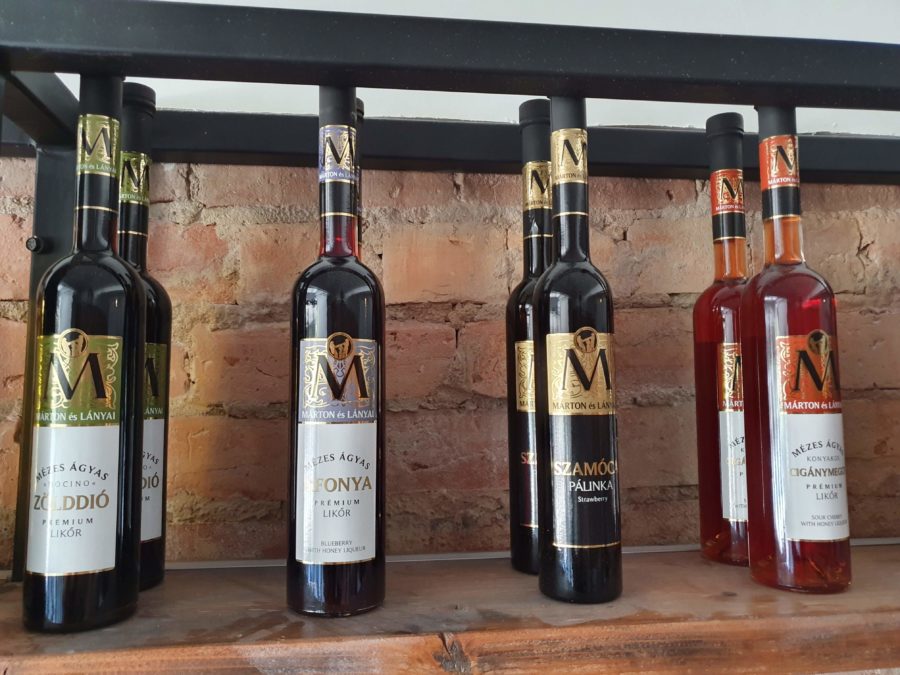 Enjoy some of our boutique Palinka (Hungarian fruit spirits) with these special offers. Limited quantities are available. Phone orders only on 9530-0849. Delivery available with a minimum $40 food order in our delivery zone.
Gusto Honey Pear $55
Gusto Honey Plum $55
Matheus Plum 60% $75
Matheus Pear 60% $75
Gusto Honey Apricot $55
Metheus Apricot 60% $75
Matheus Sour Cherry 60% $75
Gusto Honey Elderflower $55
Marton es Lanai Honey Blueberry $59
Marton es Lanai Honey Green Walnut $59
Marton es Lanai Honey Sour Cherry $59
Marton es Lanyai Premium Strawberry $59