Re-opening June 3rd
---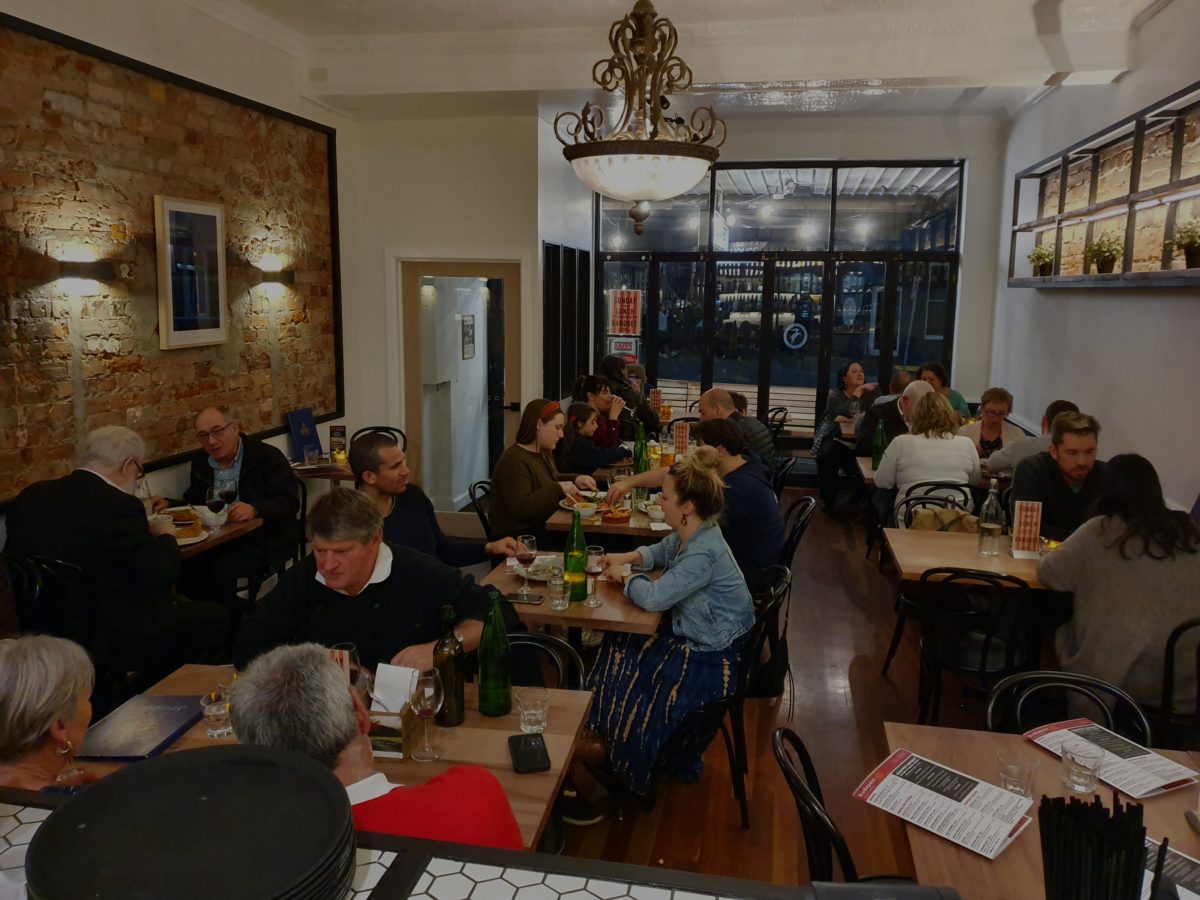 WOW! It seemed like this day would never come, but we are re-opening our dining room on Wednesday 3rd June at 5pm. Thank you so much for all your support during the lockdown period. We hope we can now start to grow from strength to strength. Here's everything you need to know:
Initially we will be trading from Wednesday to Sunday from 5pm
Our capacity will be limited to about 25% of normal. We kindly request that sittings are limited to 1.5 hrs so others can also join us
Maximum booking size of 6 patrons
Hand sanitiser will be available throughout the premises and we will continue to conduct intensive cleaning and sanitising of the venue, menus, furniture and all high touch surfaces
Friday and Saturday evenings will have a minimum spend of $40 per head for bookings from 7pm onwards
Sunday lunches are available on request subject to minimum booking sizes. Please call us for more information
HOORAY! Birthday strudel vouchers that were sent during the "lockdown" can now be redeemed. Please advise us at the time of booking at least 24hrs prior to your arrival.
Take away and delivery will continue. Pickup orders can be placed online or over the phone. Deliveries will need to be ordered over the phone after June 3rd on 9530-0849. Deliveries can still be ordered online before then.
We ask that you ensure you are not suffering from any cold or fly symptoms if you are attending the venue. Please maintain physical distancing while waiting for your table and while in the venue. Please be patient with us as we adapt to this new way of operating.